And just like that, March is over. The first quarter of my year was nothing short of eventful. I'd like to share with you the important things I've learned in the past 90 days: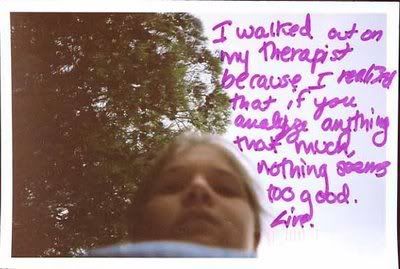 "…if you analyze anything too much, nothing seems too good. Live."
The postcard says it all. Thank you to PostSecret for sharing this. And thank you to the sender of this postcard.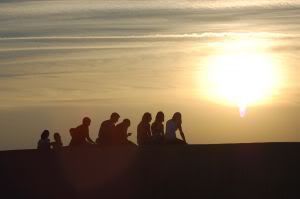 The more people you meet in your lifetime, the more you can tell you who the truest of your friends are.
If life is an amusement park, then I was on the roller coaster countless times the past three months. It was plenty scary, but the love, support and sincerity of my truest friends and family made the ride kick-ass fun. Thank you friends. Thank you family. The screams of fright turned to screams of joy because of you.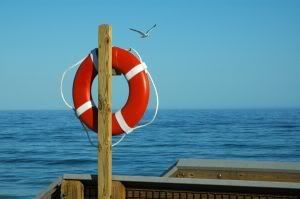 Don't be afraid to ask for help; you can't always do things alone.
I've learned that learning to get help from others is not a form of weakness. Even the strongest of giants needs help now and then. I've been illuminated by a lot of helping hands, and am very much grateful for their compassion. There are plenty of good people who have a lot to give, and more importantly, enjoy giving. Guardian angels, that's what they are.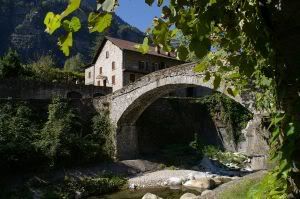 Don't let those bridges fall.
You'll need those bridges to go back home, to reunite with loved ones, to connect with lost ones. Always, always value the relationships you have. If others put a "No Entry" sign on their bridge, it's better to let it be than to burn it. Maybe they need time to do some repairs on their side. Take care of your side of the bridge, always.